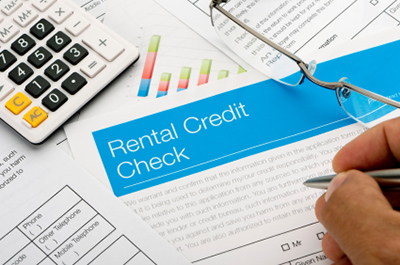 Applicants are interviewed by a volunteer membership committee.
This co-op does accept low-income applicants who need a rent subsidy, depending on units being vacant and available.
There is no standard wait time given the two locations and the large range of unit sizes. Co-op membership is typically available to all applicants who can accept the responsibilities of membership.
The co-op was created to meet the needs of families, seniors, low income singles, and persons with a disability.
The co-op does not have enough parking to offer a stall to all residents. A limited number of stalls are available, and there is a wait-list. There is a monthly fee.
Housing charges at the Cordova building include heat, hot water, cable TV, and hydro.
Housing charges at the Georgia building include heat, hot water, and cable TV.
The share purchase is $700.00 and our funding program is through Homes BC.
Please Note: The co-ops waiting list is full and we aren't accepting applications at this time.
| Apartment Type | Monthly Charge |
| --- | --- |
| Bachelor | $884.00 – $1,040.00 |
| 1 Bedroom | $829.00 – $975.00 |
| 2 Bedroom | $1,196.00 – $1,351.00 |
| 3 Bedroom | $1,558.00 |
| 4 Bedroom | $1,714.00 |
| 5 Bedroom | $1,792.00 |